For augmented reality experience, please open this page on your mobile device.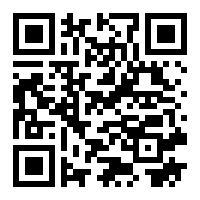 Delicious Treats
Experience the joy of our desserts in front of you wherever you are!
Supreme Tiramisu
Indulge in this tiramisu cake made with ladyfingers dipped in Italian coffee. Perfect for sharing!
Wild Berry Eclair
Filled with strawberry cream and topped with fresh raspberries and strawberry icing.
Truffle Cake
Our take on the traditional truffle in a cake format! Covered with milk and ruby chocolate.